Celebrated Kenyan comedian Eric Omondi has left his fans speechless after going nude. In what is being described by many Kenyans as 'going too far, Omondi is seen doing what even the most liberal of people would find disturbing to say the least.
In a video doing round on the internet, a butt-naked Omondi is seen joyfully playing with the kids in a pond, exposing his monster boneless muscle for the little ones to have a glance.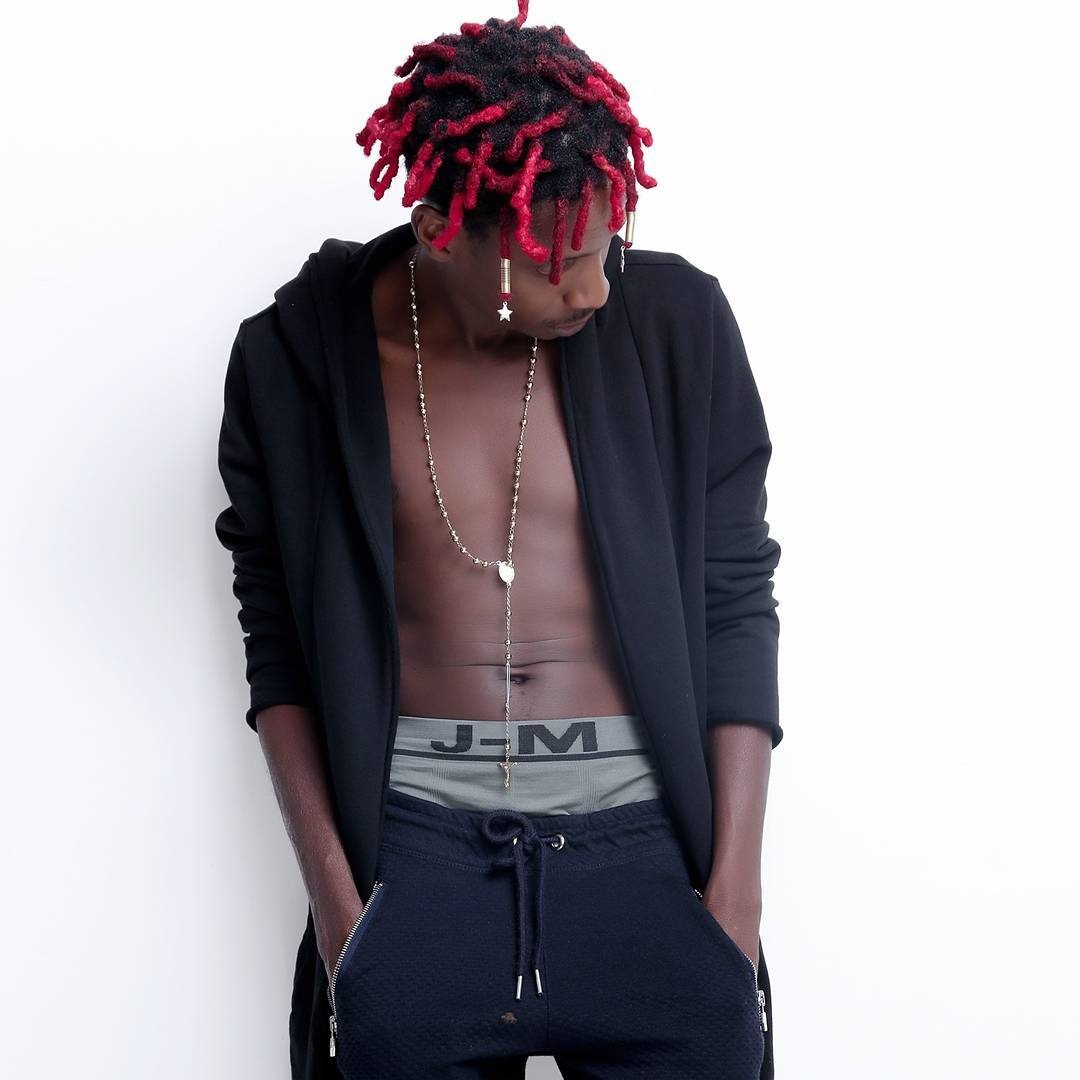 We don't know if it's a calculated move by the comedian to break the internet in the name of views but honestly it is mind blowing and disturbing! Some are now suggesting that he should see a psychiatrist for a medical check up.
Check out the video below and be the judge:
3,766 total views, 3 views today